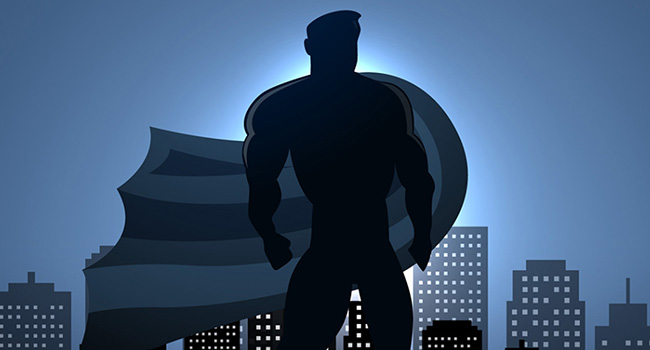 Become The Eyes And Ears Of Your Neighbourhood
BY LODHA
29 May, 2016
A city is as good as its citizens. People constitute the heart of communities and neighbourhoods, and it would be unmindful to dismiss the effectiveness of community patrol which brings together several watchful eyes. When every citizen decides to take onus of his or her neighbourhood's welfare, their small steps taken will reap big dividends down the road. Safety and security is often the least interesting subject to pursue and owing to its sensitive nature, people choose to avoid associating with it. Though, becoming a volunteer to upkeep the safety of your neighbourhood has much more than just keeping vigil.
It will make your family and you feel safer
When you work with your neighbours you learn more about them and make friends. You will together look out for homebound seniors or latchkey children and in return, learn about each other's strengths and weaknesses.
You'll reduce crime
An empty house in a neighbourhood, where none of the neighbours know the owner, is a prime target for burglary. By knowing all your neighbours you will indirectly add to more watchdogs to ensure the safety of your home.
You'll have a way to get help addressing neighbourhood problems
You can discuss ideas to enhance facilities or address community welfare issues and contribute with your suggestions.
You'll learn new skills and gain experience using them
You'll learn crime prevention skills, first aid implementation and enhance your ability to be the eyes and ears for your city. These skills will last a lifetime.
You can become the role model for your family
There's a role for everyone where safety is concerned and you can encourage your family to join you. Young children can take part in safety programmes designed just for them. Youth can teach younger children how to stay safe and the elderly can keep an eye out for daytime problems.
Since its inception, Palava has been governed by Palava Citizens Management Association that ensures 24×7 safety and security for all citizens while regularly liaising with the local police and intelligence, emergency response teams and security experts. Since last year, PCMA has been supported by active citizen engagement teams of the recently formed Civic Volunteers Committee. Formed in association with the PCMA last December, this committee works closely towards creating a model of citizen stewardship in Palava and helps in regulating safety and security in the city. Globally, 'neighbourhood' or 'town' watch committees are much respected and have contributed to the betterment of society. Be it a Community Emergency Response Team, National Crime Prevention Council, National Association of Town Watch or others. Palava is proud to have its citizens follow this path in India and it encourages you too to take some time out to improve your future. You don't have to take on a leadership role. Be it a few phone calls, a story for a newsletter or simply going about daily routines and observing the surroundings. Every effort helps and it makes a difference.